I build creative, beautifull and functional
websites, web shops and web applications
A wise man once said, "If you never want to work a day of your life, find something you love and make it your job." Design and coding played a major role in my life over the past 8 years. I have made a career out of it. Even though I've spent countless hours designing or coding I still have desire to do it today. I find it extremely entertaining, therapeutic, fun, and rewarding.
App development
Transform your ideas into reality with modern and interactive web or mobile application. I can help you with creating your app from scratch or improving your existing one.
Web application
Mobile application
Single Page Application (SPA)
Progressive Web Application (PWA)
API Development
ReactJS
VueJS
React Native
GraphQL
Web development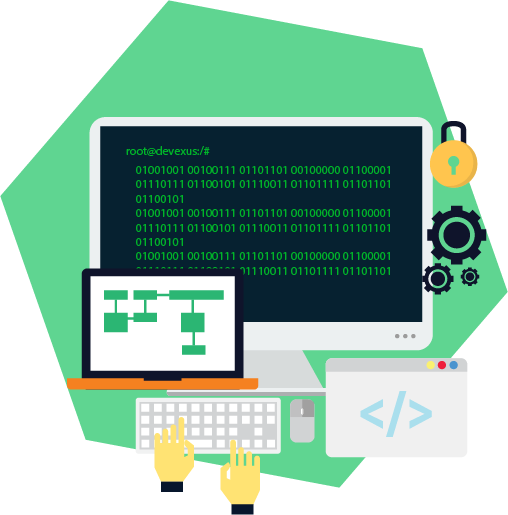 Cuting edge modern and interactive website or web shop. Tailored and innovative solutions that empower businesses to thrive online.
PHP Development
e-Commerce/Webshop
Laravel
NextJS
Custom built platforms
Custom built

CMS

MySQL
WordPress plugin
WordPress custom theme development
HTML5/CSS3
SASS pre-procesor
Responsive design
Web / app design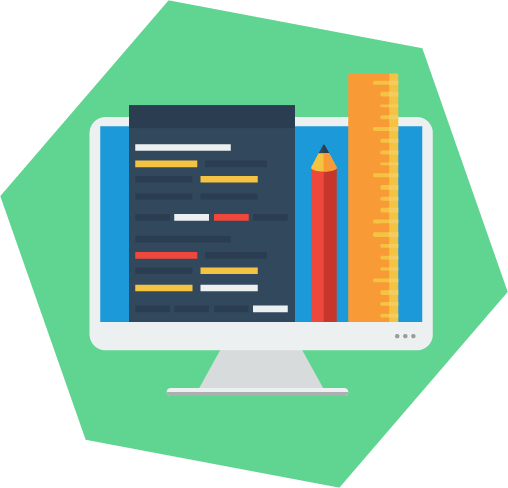 Crafting creative and beautiful website or application with functional user experience, that helps you or your company achieve better digital presence.
Clean & flat design
Custom Website Design
Custom Application Design
Encompasing user experience
Interactive design
Logo design
Graphic design
Social Media Marketing
Skills
| | beginner | familiar | proficient | expert | master |
| --- | --- | --- | --- | --- | --- |
| PHP | | | | | |
| JavaScript | | | | | |
| Laravel | | | | | |
| ReactJS | | | | | |
| VueJS | | | | | |
| MySQL | | | | | |
| jQuery | | | | | |
| SysAdmin | | | | | |
| HTML5 | | | | | |
| CSS3 | | | | | |
| SASS | | | | | |
Also worked with (min. 1 yr experience):
PHP MVC, Shopify API, Stripe API, Square API, REST API, WordPress REST API, WordPress API, GraphQL, React Redux, TailwindCSS, MVP, Linux Server Administration, Docker, NPM, Composer, GitLab CI/CD, Grunt, Webpack, jQuery, Slack, Adobe Photoshop