3 Top Tips for Solopreneur Success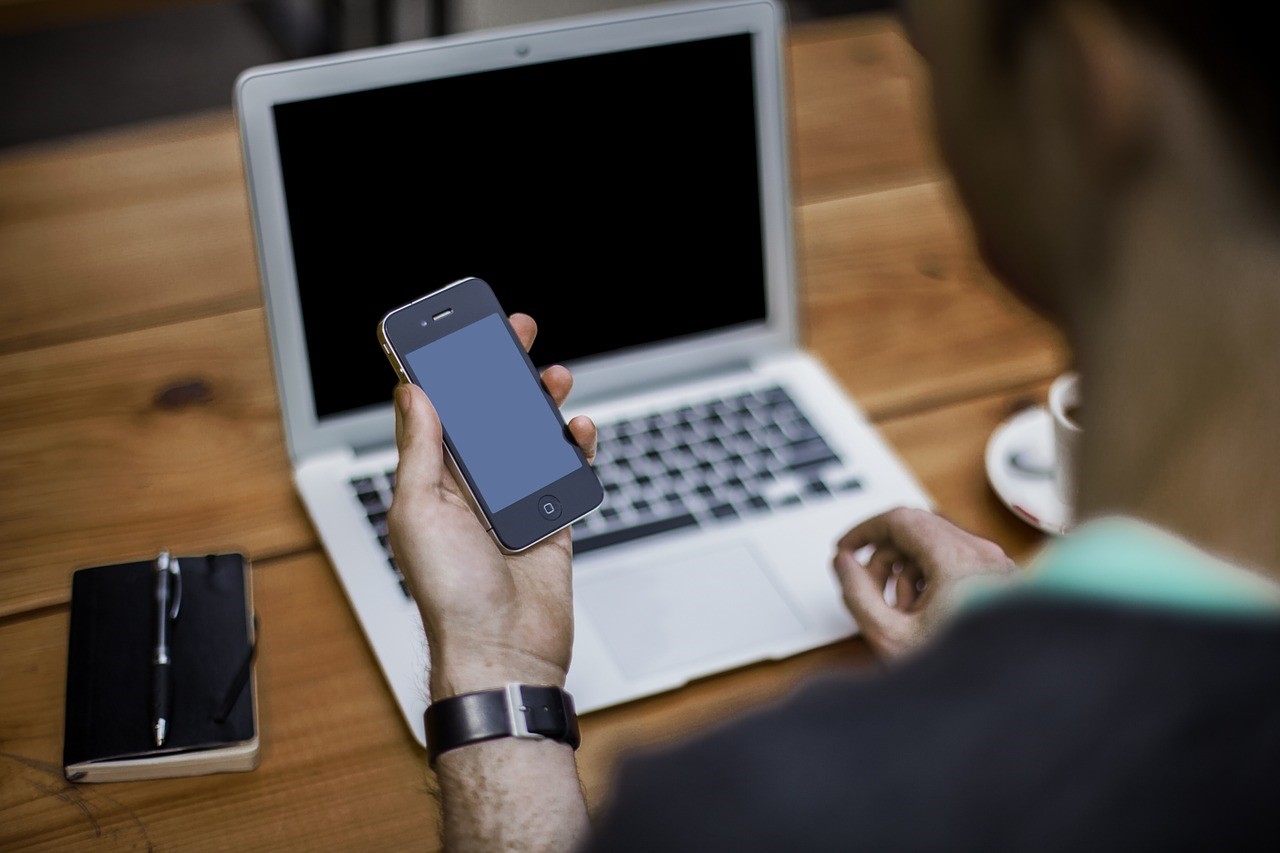 It can be argued that the solopreneur life is not for the fainthearted, and yet today, there are some 20 million solopreneurs in America alone. And with so many awesome advantages of being a solopreneur, it's no wonder this figure is rising by the day. But it also goes without saying that it won't be smooth sailing for everyone. So if you're looking to join the millions enjoying solopreneurial success, empower yourself with the following tips.
Put yourself out there
A significant part of your impending success as a solo entrepreneur relies on branding—that is, how you can effectively showcase your products and/or services to the rest of the world. Thanks to the internet, it's now so much easier for business owners to build a brand that connects with both target and existing customers. One way to achieve this is by creating a website. Not only will it put your offerings out there, but it's also a platform to tell your story and bridge the gap between you and your audience.
Today, it's easy to DIY a website with so many platforms and tools available. But if creating one yourself is out of the question, consider turning to an freelance web developer. A qualified developer will be well-versed in the latest versions and trends of HTML, the foundation of websites. They can craft a professional website for you quickly, complete with features you'll need to boost your conversions, like a contact form, social media links, and more. By enlisting an expert, you save both time and money in the long run, so consider this a sound investment.
Get some help
Oh yes, the life of a solopreneur can be a lonely one. But contrary to popular belief, you really don't need to do everything by yourself. There's no rule against outsourcing tasks that are not central to your business, and thankfully, it's now easier to find talented people to work with over the internet.
Of course, the ease of finding freelancers also comes with its own perils. It's a good idea, therefore, to peruse client references or even do a background check. For the latter, make sure you abide by the Fair Credit Reporting Act (FCRA) which requires that you let your potential employee know that you're checking their background beforehand and that the results could affect the result of their application.
Furthermore, while you can gather information for the past seven years, you also need to be aware of the laws that govern the use of such information, which varies from state to state. For example, some states don't allow criminal background checks without a conditional job offer in place while others don't allow you to factor in arrests without a conviction.
Learn to Say No
Money's important, but it's not an elixir for all entrepreneurial pains, sometimes, you just have to say no to people when you are busy. As a solo entrepreneur, you will be doing everything alone. You can't allow every little request to be accepted because your time will be wasted a lot. Remind yourself that by saying no, you are actually saying yes—to the things that really deserve your  time and attention, and to having the time for the right opportunities when they come along.
This doesn't have to be done in a way that is rude or dismissive. Instead, it should be done politely. People will understand, but you have to be able to say no in the first place. It can take time to learn to be assertive and turn down requests, but you'll get there in the end.
In a nutshell, having solid best practices in place will have you breezing through solopreneurship in no time and on the path to success. The challenges are great, yes. But with even greater rewards on the horizon, who can complain?
Written by: Courtney Rosenfeld of gigspark.biz
Image Credit: Image via Pixabay.com